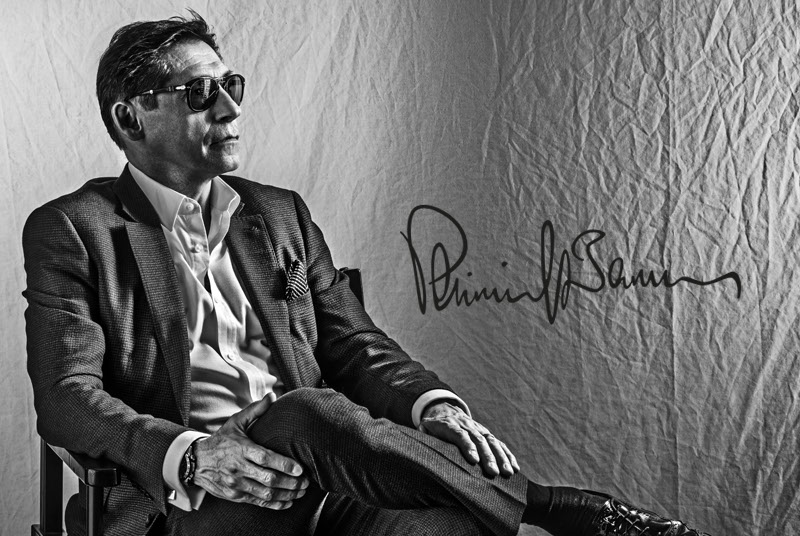 Bonjour. My own coffee has been 30 years in the making. That's how
long I've been responsible for development, selection, quality, certification,
processing and roasting at one of Sweden's most renowned coffee
companies.
So when I put my own name on a coffee, it was a crowning achievement
in my career. Every package contains all my knowledge, my dreams – and
my passion. A coffee made without compromise. A coffee perfected down
to the finest detail.
But as I have always said… let the taste speak for itself. Enjoy every cup.
Philippe Barreca